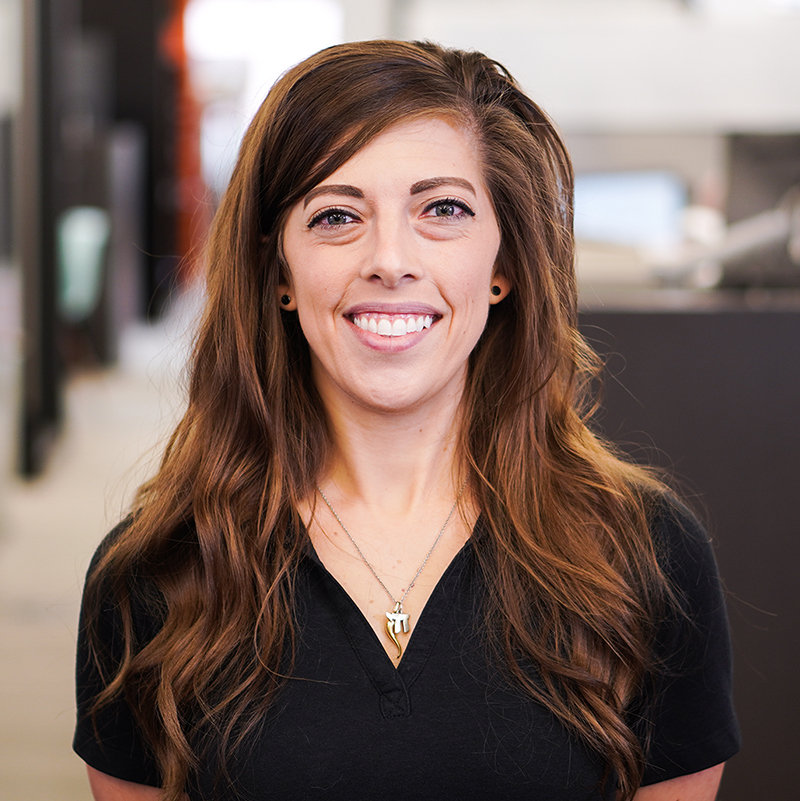 Chelsea Robustelli Joins Cromwell
Cromwell Architects Engineers is pleased to announce and welcome Chelsea Robustelli to our Little Rock, Ark. office. She has joined the administration department as an Administrative Assistant.
Robustelli's role includes acting as Cromwell's receptionist along with full support in all administrative tasks.
"We are very excited to have Chelsea added to the administrative department," Administrative Assistant Rachel Roberts said. "She brings years of experience in administrative roles, and experience in working with architectural and engineering clients."
Robustelli was previously a Project Aide at CDI Engineering Solutions in southeast Texas. She functioned as the Administration Building's site contact. During that time, she developed an understanding of Project Management by assisting Chemical, Electrical, and Mechanical engineers through capital expenditure (CAPEX) and non-CAPEX projects.
"The administrative team has already benefited from her knowledge, self-motivation, and positive energy," Roberts said. "She is a new smiling face that will greet and assist guests at the front door. We know her kindness and desire to help will be a great first impression. We are very happy to have her on the team."
Robustelli is a graduate of Lamar State College – Port Arthur with an Associate of Applied Science in Medical Office Administration.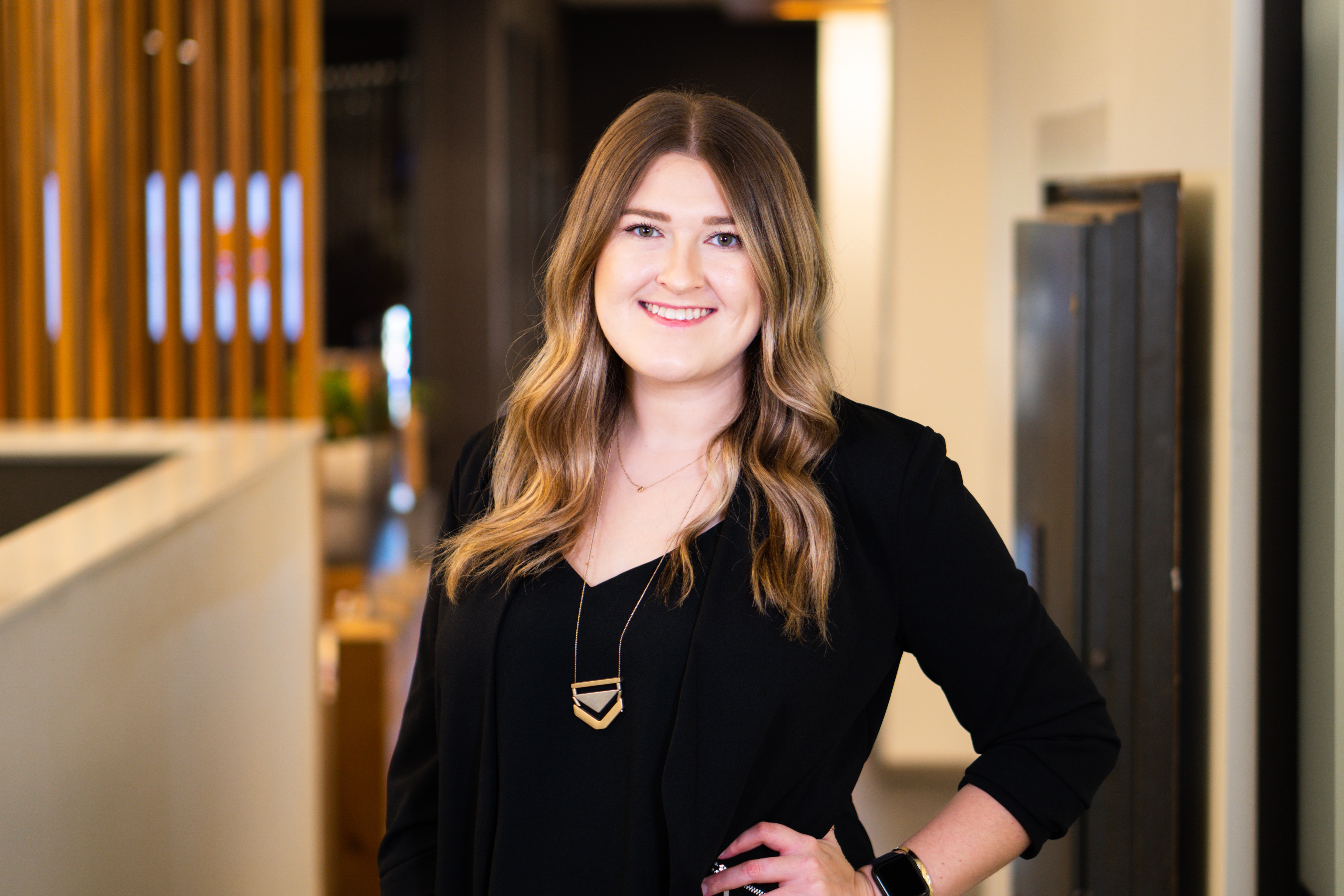 Lori Gipson Joins Cromwell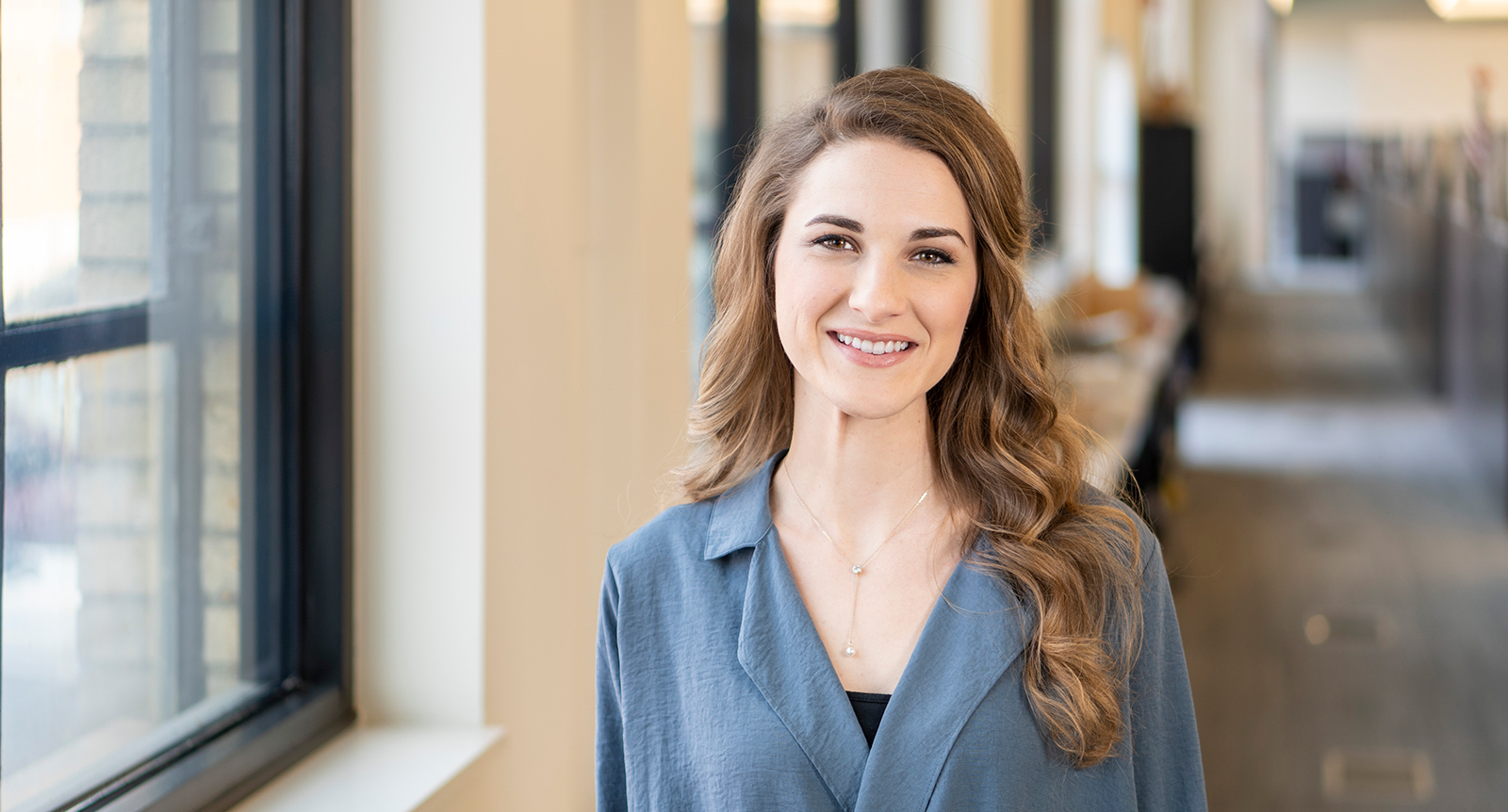 JoAnn Wickes Joins Cromwell as Interior Designer