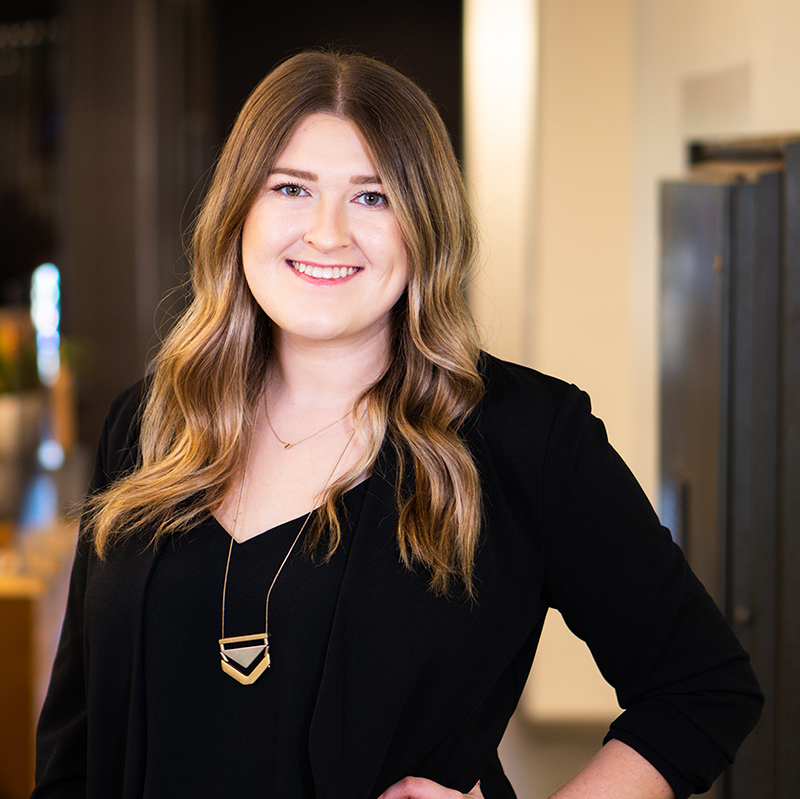 Lori Gipson Joins Cromwell
Cromwell Architects Engineers is pleased to announce and welcome Lori Gipson to our Little Rock, Ark. office. Gipson has joined both the specifications and administrative departments at Cromwell, splitting her time between the two.
Gipson is supporting the Specifications Department with specification editing and coordination across all in-house disciplines during all project phases. She also assists with various tasks such as continuing education opportunities with industry resources such as vendors, consultants, and contractors.
"We are thrilled to have Lori on board," Specifications Manager Mindy Burton said. "She works quickly and has a strong attention to detail. She has become a valuable asset to our team"
Gipson is also supporting the Administrative Department by assisting with reports, preparing documents, and database management.
"She brings years of experience in managing priorities, working independently, and is skilled in many of the programs we use," Administrative Assistant Rachel Roberts said. "She is learning quickly and has a great work ethic. She completes each task with care and effort."
Gipson was formerly a Community Director at Lindsey Management Co. where she managed a staff of over 10 employees at a 540-unit apartment community. She oversaw all areas of the property such as property tours, lease contracts and renewals, dispositions, rent collections and evictions, contractor scheduling, purchase orders, and budgeting.
Cromwell Adds Four Stockholders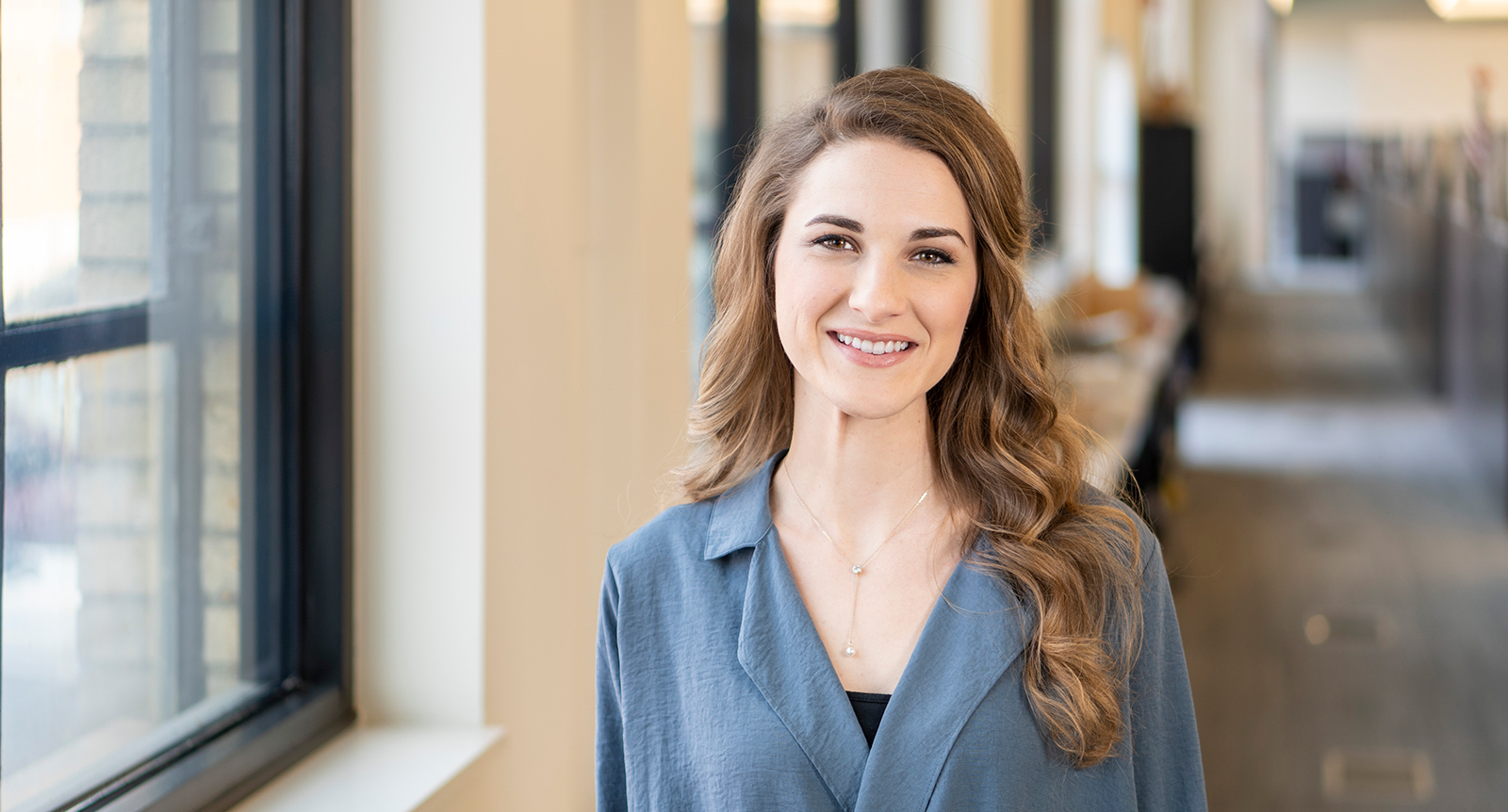 JoAnn Wickes Joins Cromwell as Interior Designer