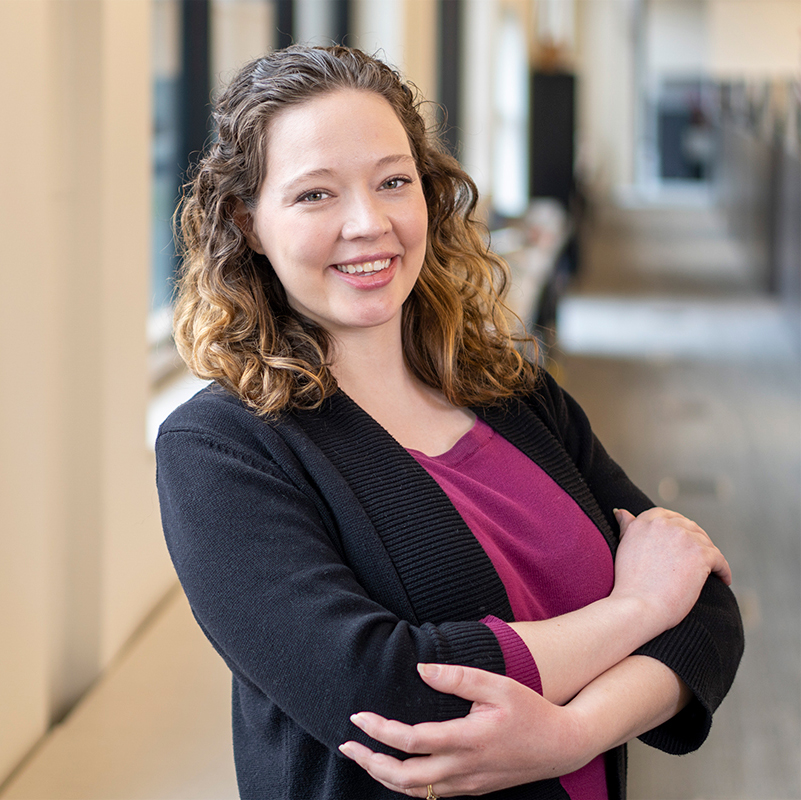 Jamie's Healthcare Design Journey
Oftentimes those of us at Cromwell find ourselves in situations where work meets real life. This is especially true for architect, Jamie Holt.
Jamie spends much of her time working on healthcare projects and was part of the team that designed the new Hybrid OR and Catheterization Laboratory at Arkansas Children's. This particular project is in the cardiovascular area of the hospital. And, while she didn't know it at the time, Jamie would find this project an extra special one for her and her family.
Jamie's daughter, Evelyn, was born right in the middle of the design process for this project.  After the birth of Evelyn everything was checking out well. But, while in the hospital her pediatrician heard a heart murmur and Evelyn was soon diagnosed with Ventricular Septal Defect, a hole between the bottom two chambers of her heart. They were immediately recommended to Arkansas Children's.
"You're supposed to design every space like it's for your own child," Jamie said. "It was humbling when the project I was just working on came into the realm of possibilities for my child needing to use it"
But, luckily, they never needed to use the Hybrid OR. They got the good news at Evelyn's six-month appointment that her VSD mostly closed on its own and she was released from care. And, Jamie is grateful for the care they received and can receive in the future at Arkansas Children's.
"Healthcare is a nice niche for me," Jamie said. "I enjoy complex projects with competing priorities. I also like facilitating decision making through consensus building, to get everyone involved in the project to agree. I believe it leads to nice outcomes."
Jamie got her start in healthcare design while living and working in Gainsville, Fla. She moved there for her husband's work and was having trouble finding work as an architect. She was hired as a drafter at University of Florida Health producing facilities drawings. She was eventually hired by an architecture group specializing in healthcare design. She's been working on healthcare projects ever since.
Jamie's favorite type of healthcare project to work on are clinics, specifically pediatric clinics. She likes them because they're spaces that the public interacts in a lot. And, she believes her career in healthcare architecture has helped with her overall empathy.
"You don't choose to be a patient, it happens to you," Jamie said. "You need to be as kind as possible to patients and their families. The most important thing I want to accomplish is to have a positive impact on the people that use the spaces I've been part of designing and constructing. I want to make a positive change by being an architect. It's why I became an architect."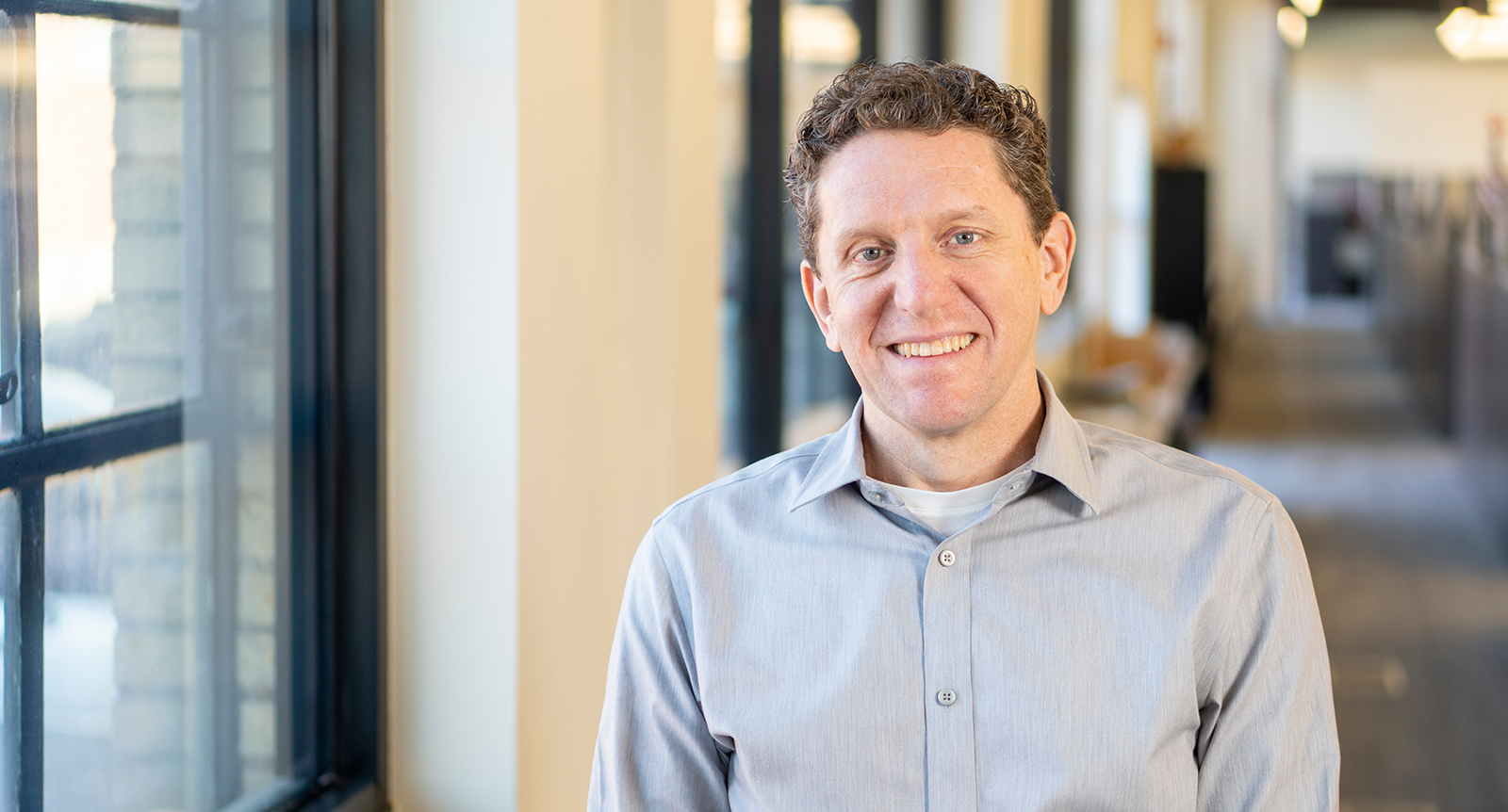 Terry Watson Receives American College of Healthcare Architects Distinction