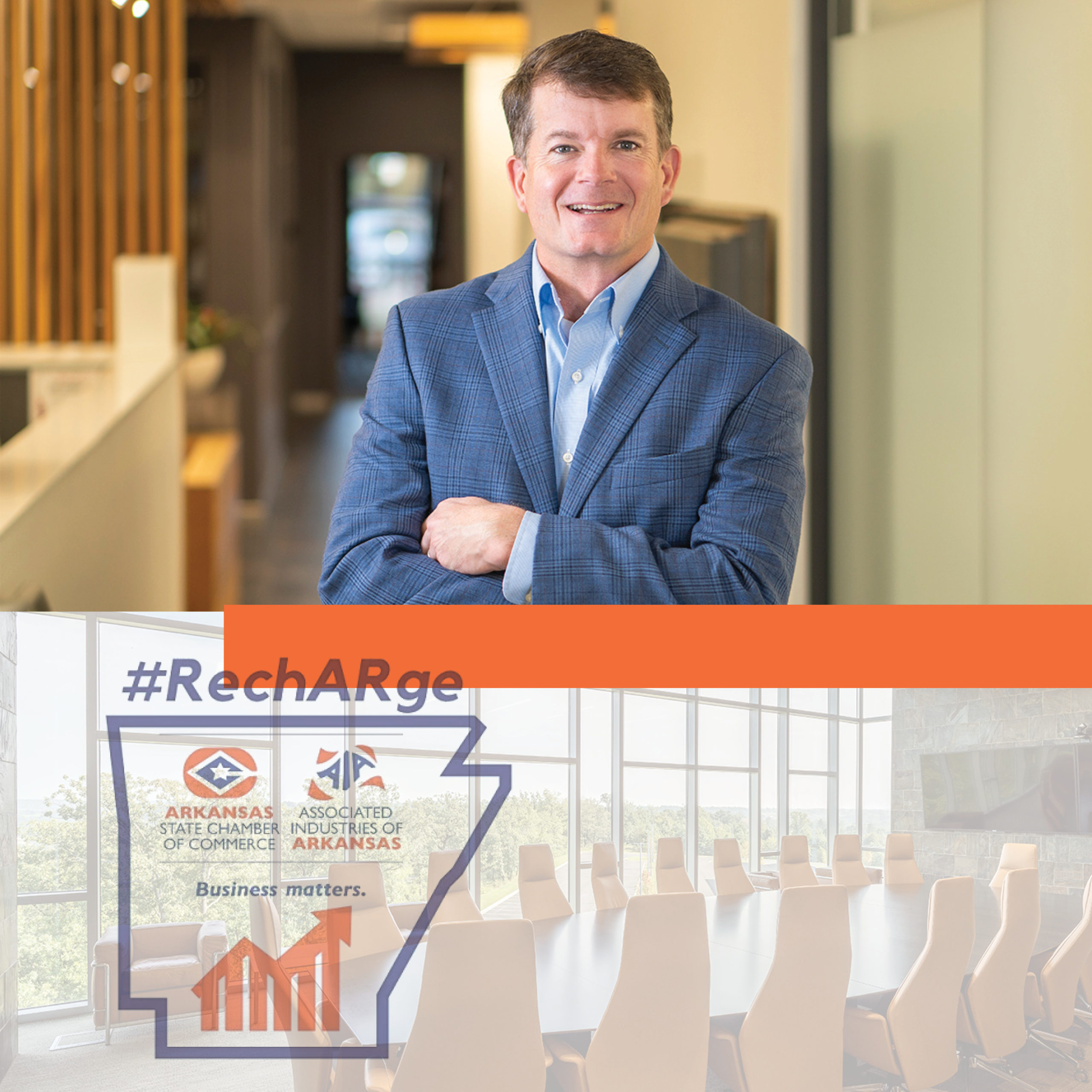 Improving Workplace Air Quality and Ventilation Webinar with Rob Seay
Rob Seay, Principal and Manager of Cromwell's Engineering department, participated in a webinar hosted by the Arkansas State Chamber of Commerce. The topic of the webinar was "Air Quality and Ventilation Strategies for a Safe Workplace" and featured a panel of local industry experts. The panel, including Rob Seay; Cody Yeomen from Middleton Heat & Air; and Buddy Hain from Curtis Stout, provided an overview of indoor environment strategies, air mitigation options, and emergent air-purifying technologies. Check out the video below for an informative session on practical solutions to improving the air quality in your workplace.
This webinar is part of the on-going series "RechARge Arkansas", an Arkansas State Chamber of Commerce program. The webinars are free to attend and cover a variety of topics for businesses and professionals alike.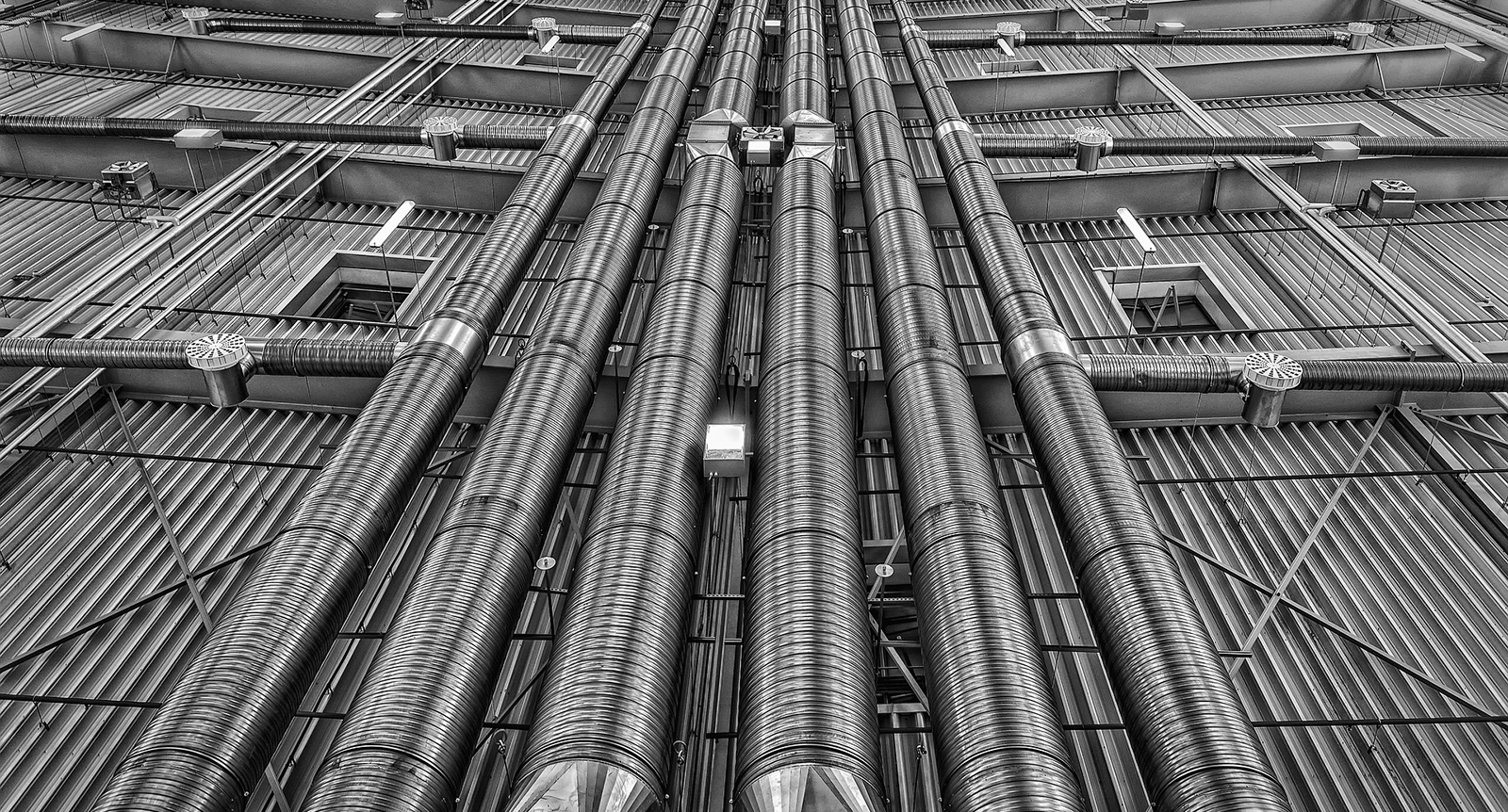 Building Ventilation Becomes Priority During COVID-19 Pandemic
Wellness in the Workplace