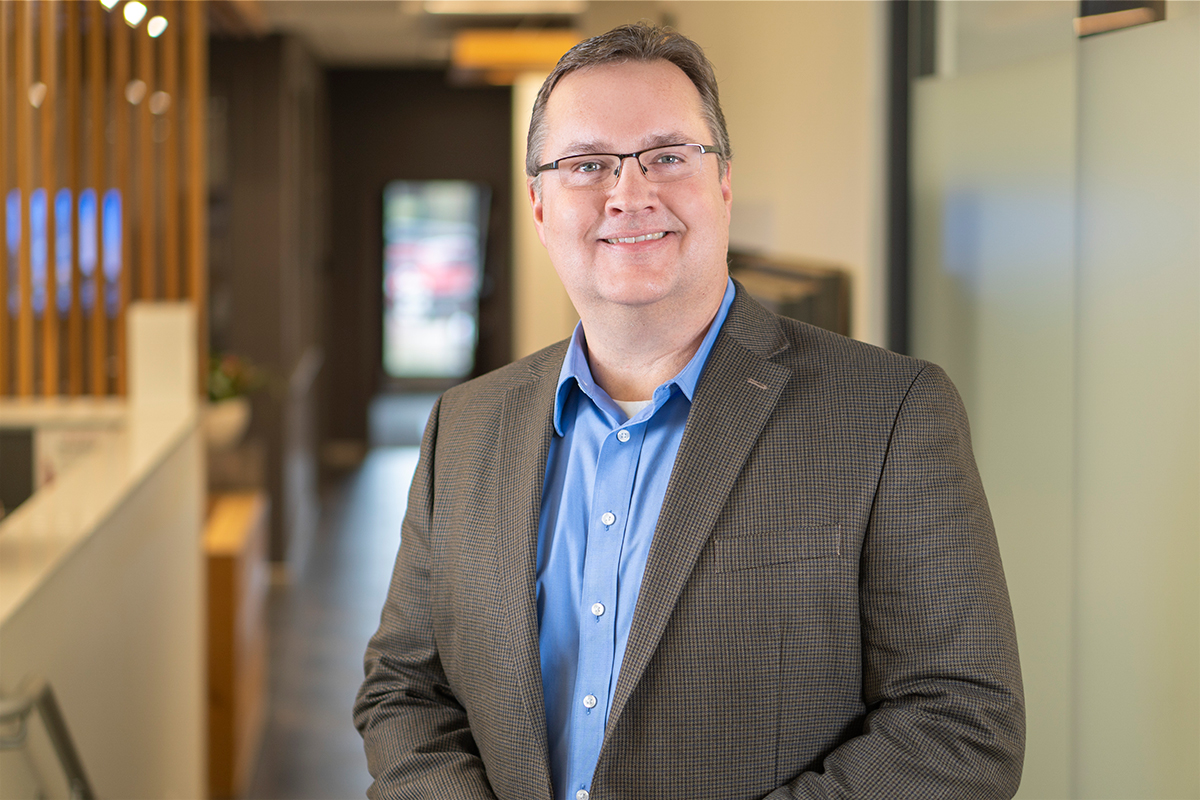 Jeff Overton Joins Cromwell as Director of Strategic Services
Cromwell Architects Engineers is pleased to announce and welcome Jeff Overton as Director of Strategic Services. Overton will be responsible for expanding and improving relationships with Cromwell's private sector client base.
He joins the Cromwell team from Carrier Corporation, a heating, air-conditioning, and refrigeration solutions company. During his successful 26-year tenure at Carrier, Overton worked his way from product engineering in a test lab into management, where he most recently served as the regional manager for the South-Central Region Markets from the Gulf Coast to the Dakotas.
"Jeff's knowledge of manufacturing and process engineering and client services experience will be a great asset to our clients. He has already began cultivating relationships and acting as a resource of knowledge for our clients," Cromwell President Dan Fowler said.
Overton holds an Associate of Applied Science in Industrial Electronics from Ouachita Technical College and a Bachelor of Science in Industrial Technology from Southern Arkansas University. He has completed extensive training in refrigeration and air conditioning. He is a Certified Manufacturing Technologist.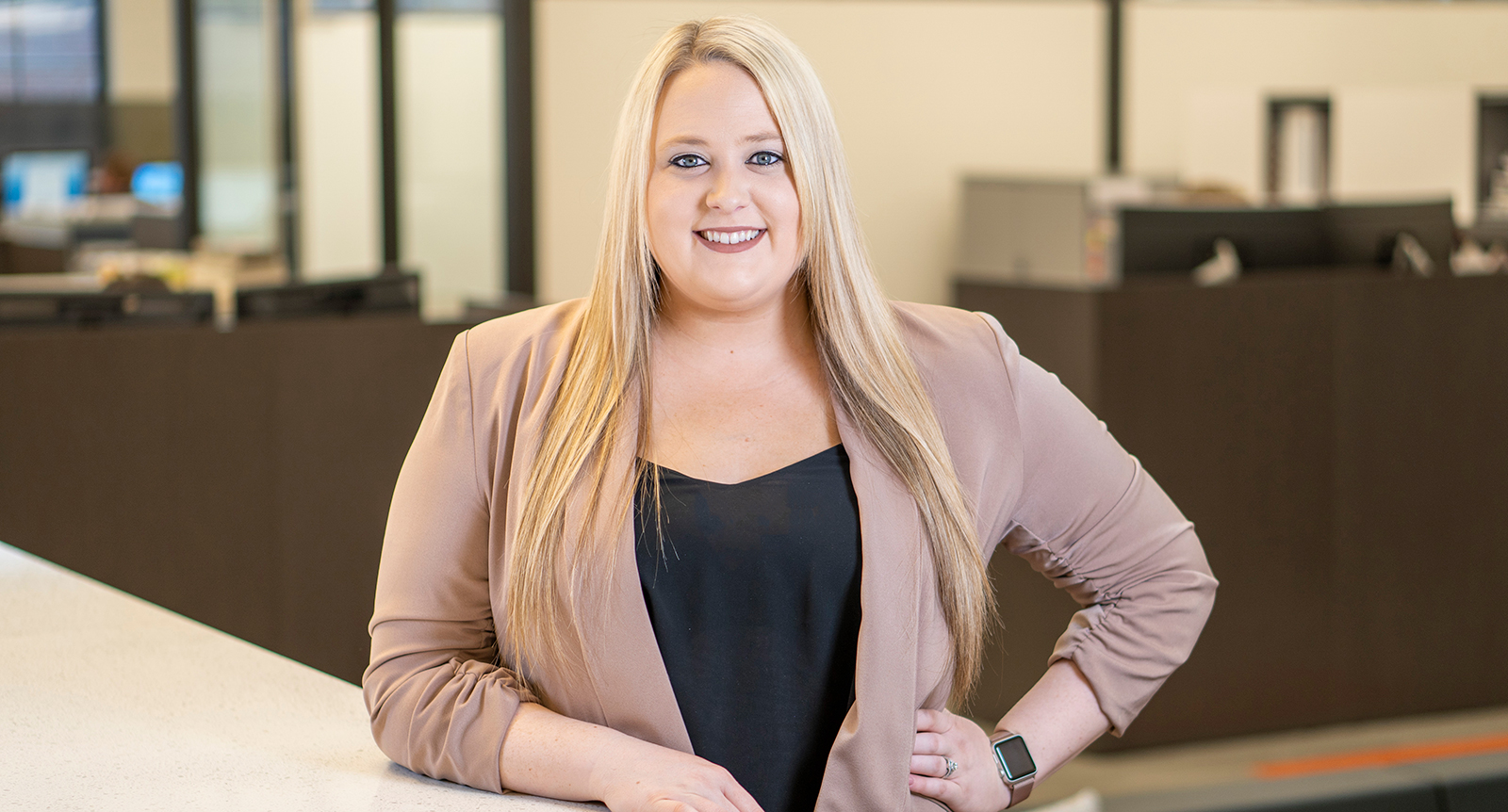 Hill Earns Interior Design Certification and Promotion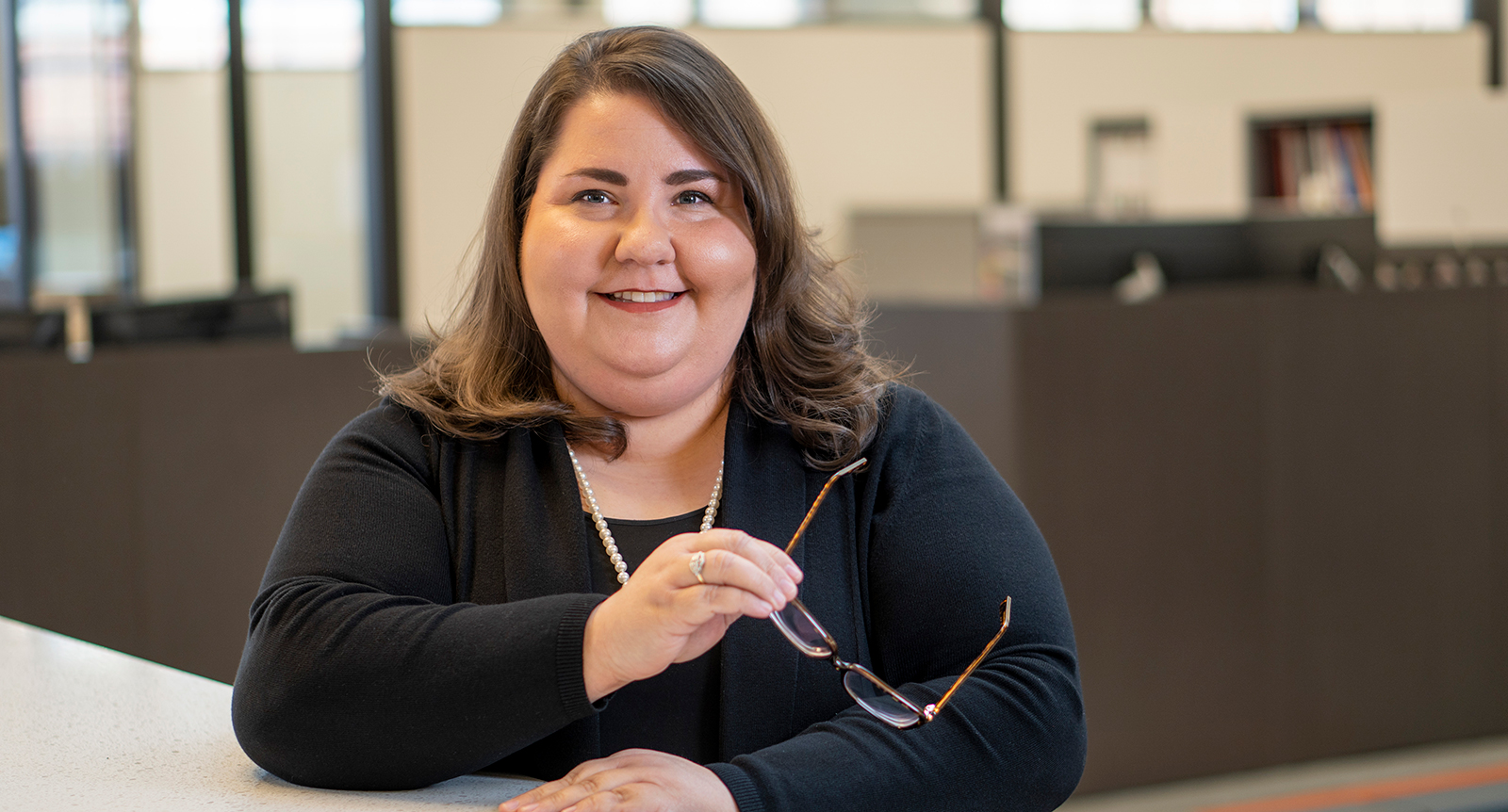 Benham Earns Healthcare Interior Design Credential